Here are all the things I'll be doing this weekend while everyone else is getting hammered in a crowded, shitty bar in face paint that is flaking off or wearing a costume five other people are also wearing.
Yoga and maybe more yoga.
Watching Will & Grace on Hulu. I'm on the last season.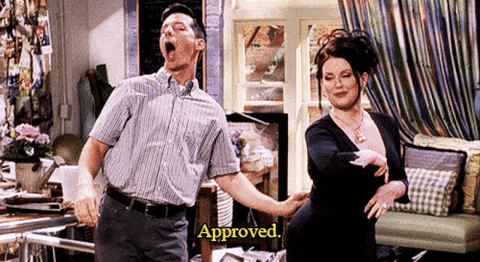 Watching the new season of Stranger Things.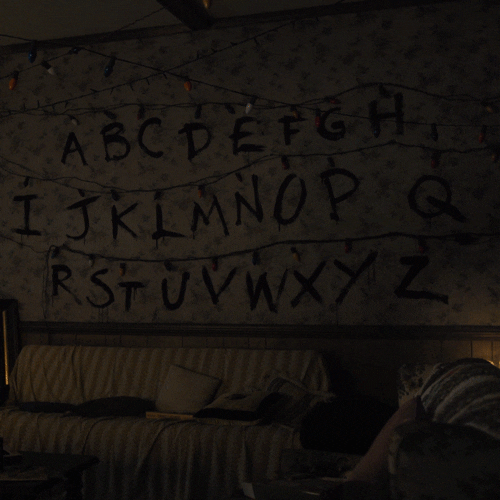 Maybe I'll watch Hocus Pocus. That movie's rad.
And basically not leaving my apartment except during daylight hours. Maybe.
Happy weekend before Halloween. Be safe out there!